Check out all the info here at The Broke and The Bookish's blog.
March 5: Top Ten Series I'd Like to Start but Haven't Yet
Ahh...Here comes the post where I hide my face in shame and everyone exclaims "How have you NOT read that yet!?" but nevertheless, here we go...
1. Mortal Instruments series by Cassandra Clare
2. Infernal Devices series by Cassandra Clare
3. Matched trilogy by Ally Condie
4. Divergent series by Veronica Roth
5. The Maze Runner series by James Dashner
6. Gone series by Michael Grant
7. The Iron Fey series by Julie Kagawa
8. Legend trilogy by Marie Lu
9. Chaos Walking series by Patrick Ness
10. Hush, Hush series by Becca Fitzpatrick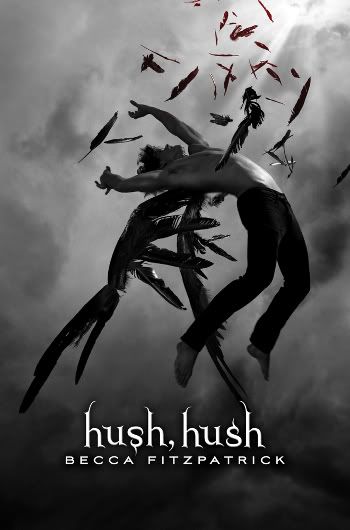 What are the series' that you haven't started yet? As always, drop me a link below in the comments and I'll be sure to come and check it out. And don't forget to subscribe!
See you soon!