Stacking the Shelves meme hosted by Tynga over at
Tynga's Reviews
. Stacking the Shelves is a way to show off what books you have received in the week (whether they be for review, from the library, etc.)
This week: March 10 - March 17
Purchased from local $1 bookstore:
Sweet Valley High #2: Secrets by Francine Pascal
Sweet Valley High #5: All Night Long by Francine Pascal
Saving Juliet by Suzanne Selfors
Paperbackswap.com:
Spindle's End by Robin McKinley
The Next Always by Nora Roberts
Won in a giveaway on Goodreads:
Centurion's Daughter by Justin Swanton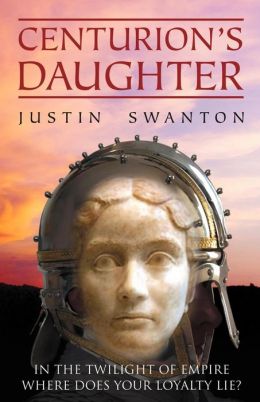 What did you get this week? Leave a link below and I'll come check it out!
See you soon!