Stacking the Shelves meme hosted by Tynga over at
Tynga's Reviews
. Stacking the Shelves is a way to show off what books you have received in the week (whether they be for review, from the library, etc.)
This week: February 18-February 24
Purchased:
Beautiful Creatures by Kami Garcia and Margaret Stohl (ebook)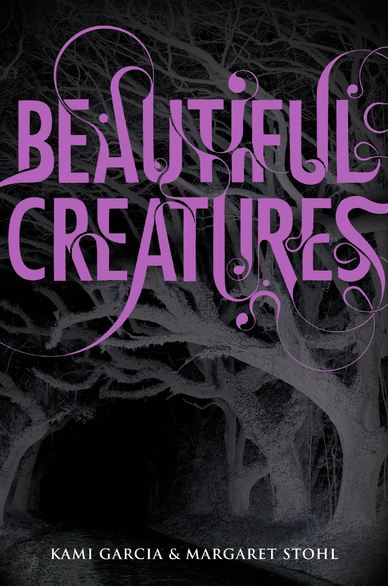 Epic Fail by Claire Lazebnik (ebook)
The Host by Stephenie Meyer (hardback, from paperbackswap.com)
Received for Review:
The Oath of Servitude by C.E.Wilson (ebook provided by the author)
That's all I got this week! As always, leave a comment below of your Stacking the Shelves and I'll come check it out! Also, make sure to subscribe!
See you soon!