Stacking the Shelves meme hosted by Tynga over at
Tynga's Reviews
. Stacking the Shelves is a way to show off what books you have received in the week (whether they be for review, from the library, etc.)
This week: February 11-February 17
Purchased
The local used book store that I volunteer at was having a 25 cent book sale so I went over there to check and see if there was anything I wanted to pick up. Here's what I got there:
When the Wind Blows by James Patterson (25 cent paperback and it looked brand new!)
Sweet Valley High #1 by Francine Pascal (50 cent paperback since this one wasn't part of the sale but all the children's book were on sale too)
Bridget Jones's Diary by Helen Fielding (25 cent paperback)
(By the way I HATE this cover but what the heck it was only 25 cents)
Library
Cinders and Sapphires by Leila Rasheed
Percy Jackson-The Lightning Thief by Rick Riordan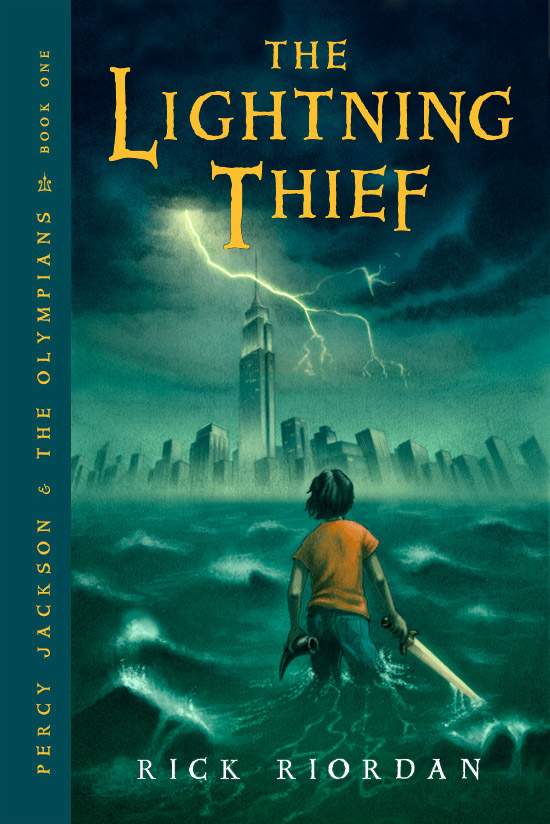 Warm Bodies by Isaac Marion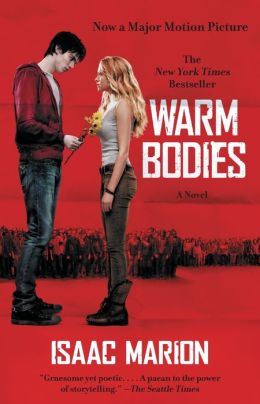 That's it! Leave a link below and I'll come check out what you got this week and don't forget to subscribe!
See you soon!
Paige