Stacking the Shelves is a meme hosted by Tynga over at Tynga's Reviews. Stacking the Shelves is a way to show off what books you have received throughout the week (whether they be for review, from the library, etc.)
This week: May 19th-May 26th
So I haven't posted one of these in a while because I've been so busy with school ending, so some of these books I got in past weeks.
Received from paperbackswap.com:
Fruits Basket 2 and 3 by Natsuki Takaya
Why We Broke Up by Daniel Handler
Gossip Girl the Carlyles: Love the One You're With by Cecily von Ziegesar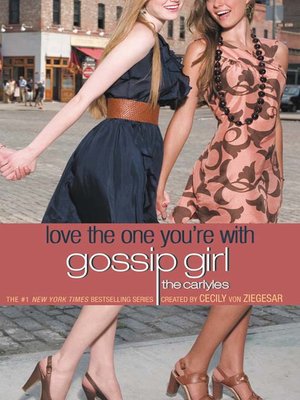 I Will Always Love You by Cecily von Ziegesar
Received for review:
Saving the Pearls Part One: Revealing Eden and Saving the Pearls Part Two: Adapting Eden by Victoria Foyt (Found a lot of controversary over these books so I can't wait to read them and see what's up for myself. She did autograph them for me though which was super nice!)
That's all for now! Leave a comment below and I'll come check out what you got this week!
See you soon!